Ethical & Environmentally Responsible Stones
First to exclusively design jewellery using sustainable lab-grown alternatives to mined diamonds and gemstones.
Secrets stones are 100% Conflict free as defined by the Kimberley Process with a supply chain that further minimises any unintended human rights abuse.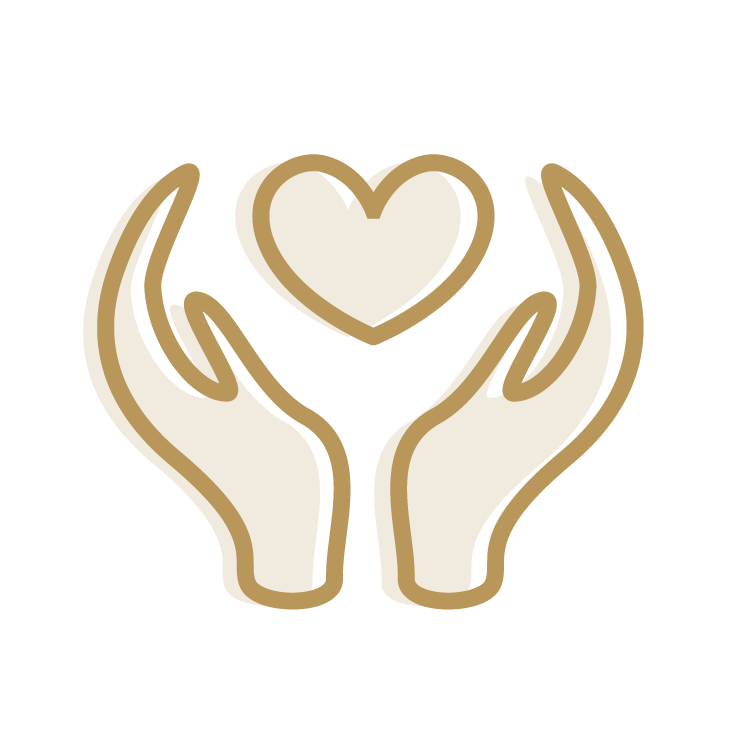 Ethical
Secrets stones are 100% Conflict free as defined by the Kimberley Process with supply chain protocols to further protect against any unintended human rights abuse.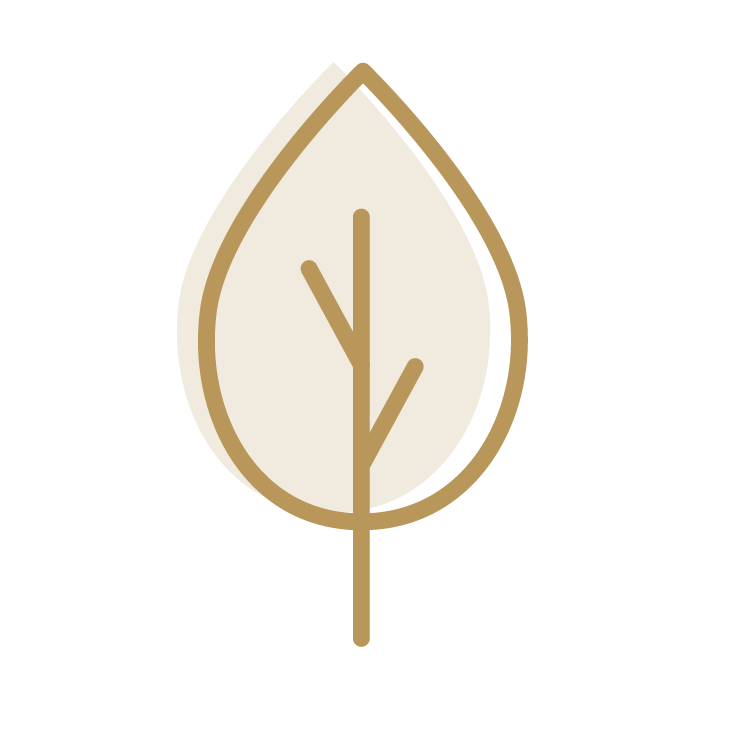 Responsible
Our sustainable lab-grown diamond simulants and gemstone simulants have 98% less environmental impact than a mined diamond* 
*[Ref: 2016 Trucost report: "The Socioeconomic and Environmental Impact of Large-Scale Diamond Mining"]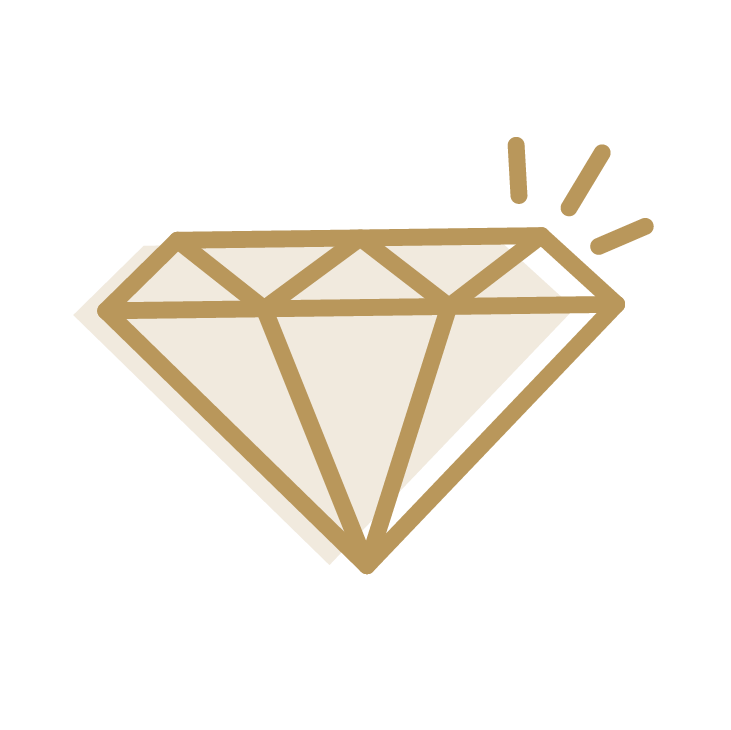 Brilliant
A Secrets diamond simulant is indistinguishable from the finest mined diamond to the naked eye, which we confidently back with our exclusive Lifetime Brilliance Guarantee.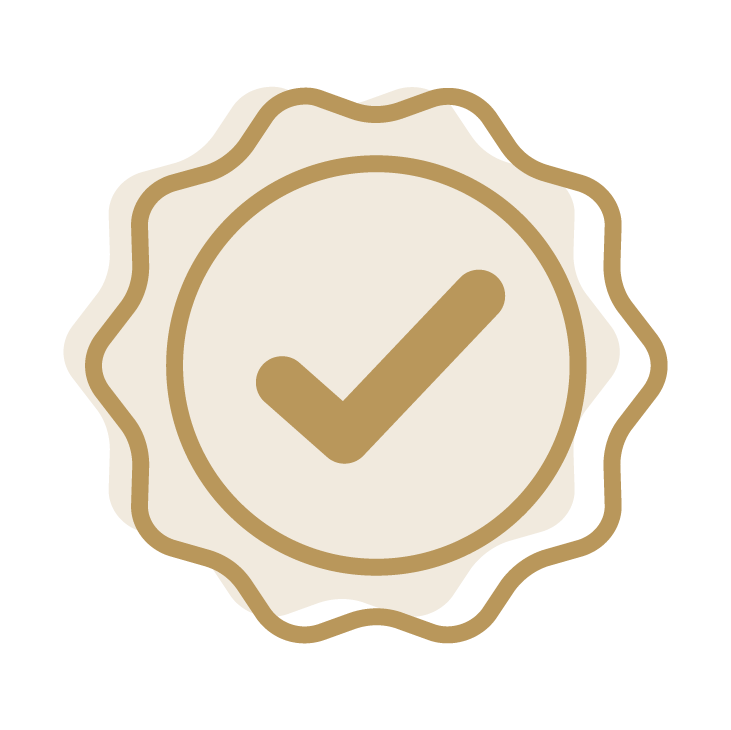 Guaranteed
As part of our commitment to a more sustainable product that is kinder to the planet, we support our customers in ways to extend the life of their jewellery through our 5 Star Guarantee designed to support the longevity of our products, including our:
- Lifetime repair service;
- Lifetime circularity and upgrade option; and
- Lifetime brilliance guarantee on all our stones. Partners
In order to truly claim to be a sustainable choice for our customers, we understand we must examine and improve our partnerships throughout our supply chain. It is vital that wherever possible we insist on building supplier relationships with ethical businesses who have established protocols in place to ensure our raw materials are legitimately and responsibly sourced, and free of unlawful conflict.
Our due diligence processes enable us to prioritise suppliers certified by the Responsible Jewellery Council (RJC). The Responsible Jewellery Council certification is one of the most comprehensive international frameworks for risk mitigation practices around health and safety, human rights, fair labour, governance, and environmental protection.